LandAid invests over £2 million a year in projects working to end youth homelessness. Its strategy is focused on providing safe, secure and affordable homes for young people across the UK who are experiencing homelessness. LandAid is proud to partner with StreetSmart, and this partnership means that 100% of your donation goes to help those in need.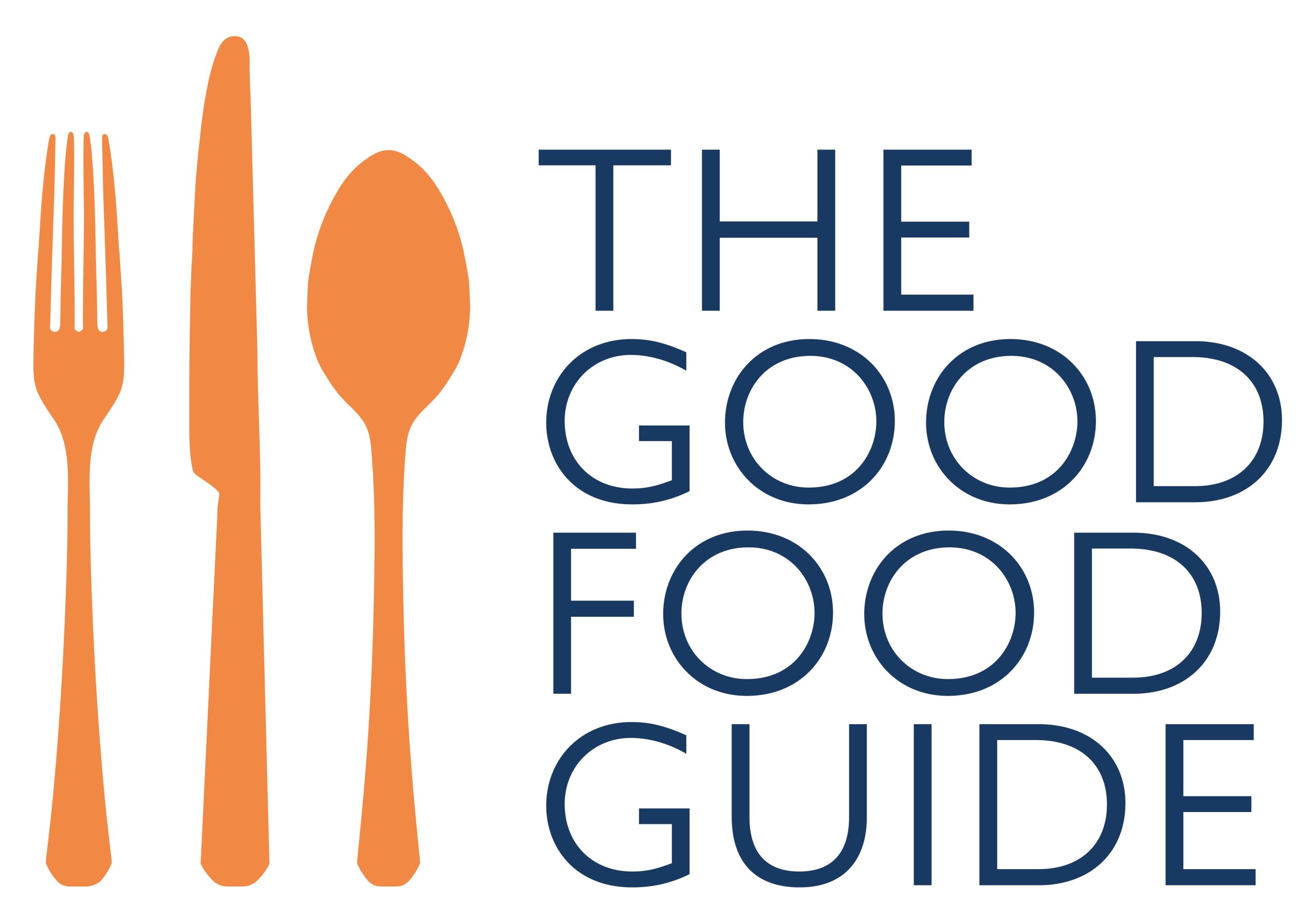 The Good Food Guide
Britain's longest-standing and bestselling guide to dining out is back better than ever after a two-year hiatus. Founded in 1951, The Good Food Guide has returned in a new digital format. We have maintained the Guide's heritage and ethos – conducting inspections anonymously and paying for all of our meals – but the new Guide is now available as an app when you become a member of The Good Food Guide Club.
Evening Standard
The Evening Standard and the then restaurant critic Fay Maschler were instrumental in promoting StreetSmart in London from its conception in 1998 and continue to champion the cause to this day.
"StreetSmart is an elegantly simple way to make a difference. It's never been more vital and I'd urge every restaurant that can to sign up and support it."Jimi Famurewa, Chief Restaurant Critic at The Evening Standard
The Felix Project
StreetSmart have partnered with The Felix Project,  a London based food rescue charity, to help recruit more restaurants and hotels this year. The Felix Project are reaching out to their network of supporters and friends in the food and beverage world to encourage them to participate in the campaign. The Felix Project deliver food, free of charge, to a number of homeless services in the city and are pleased to help, through this campaign.
The MICHELIN Guide
The MICHELIN Guide is proud to support the StreetSmart campaign, an incredible charity that supports homeless people in the UK. This initiative which has become essential, aims to bring together restaurants who want to help their local communities during these tough times. To show its support, The MICHELIN Guide is committed to giving visibility to this operation, with its audience, through its social networks and website