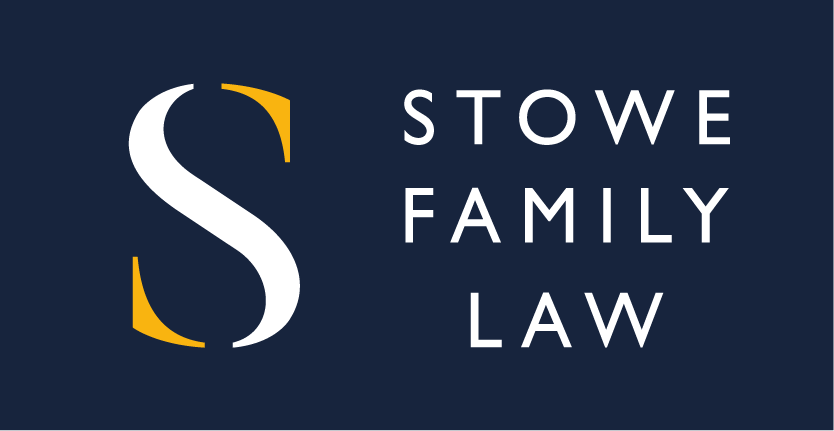 StreetSmart has been fortunate to receive fundraising support from more than a thousand businesses working in the hospitality industry over the years. It has also partnered with the likes of Deutsche Bank and Bloomberg to cover the charity's administration costs as part of its unique fundraising model. This year with fundraising hit hard due to the Covid-19 closure of restaurants, the charity has had to rely on donations coming from alternate areas. This includes the generosity of firms like Stowe Family Law who approached StreetSmart keen to make a donation to help those who have been neglected during the pandemic. Stowe Family Law are a friendly team of compassionate and successful family lawyers, based in Central London who knew of StreetSmart through the restaurant campaign and who are well aware of the plight of rough sleepers due to the location of their office near Victoria station.
Tom Suttill, SEO executive says "Stowe Family Law are proud to be donating to StreetSmart, who support homeless projects each year and make a real difference to many of society's most vulnerable individuals. I would wholeheartedly encourage other business to get involved, particularly during the pandemic when funds are in dire need." 
This year, StreetSmart has also benefited from significant donations from Mount Park, Lyons Charitable Trust and The Merchant Taylors Guild. Many thanks to them all.