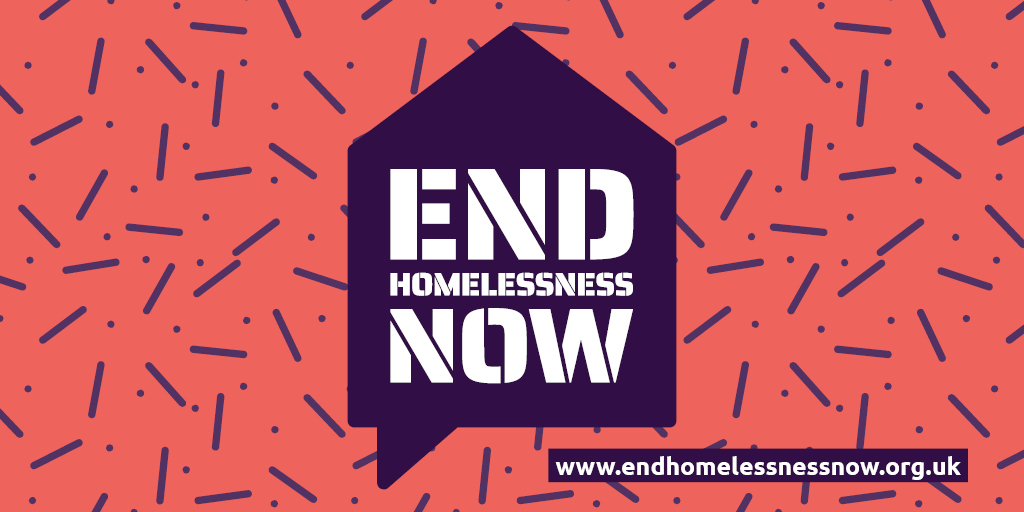 With the general election looming large on 12 December, attention may be focussed on the 'B' word, but it's not the only issue that should be dominating the news. The state of homelessness in the UK has never been a more prescient issue. According to CHAIN (Combined Homelessness and Information Network), there were 2,069 rough sleepers in London alone between July and September 2019. The upcoming General Election poses an opportunity to change this.
Homeless charity Crisis has teamed up with a number of UK causes including Centrepoint, Depaul, Homeless Link, Shelter and St Mungo's to help bring about change. As a collective, these charities have developed the End Homelessness Now campaign, which calls on all political parties to end all forms of homelessness. To make this happen, they want parties to commit to a specific plan in their first year of government, focussing on three key points:
Improving access to affordable housing in England, by building a minimum of 90,000 social homes a year for the next five years.
Strengthening support of the welfare system in England, Scotland and Wales, through improved housing benefits and fixed Universal Credit.
Providing long-term, guaranteed funding for services in England to get people off the streets and prevent homelessness.
Chief Executive of Crisis, Jon Sparkes, commented on the campaign saying:
"Homelessness doesn't have to happen. It's caused by policies such as housing and welfare, or not funding services to support people at risk of homelessness. With political will, it can be ended. This General Election our leaders should commit to end it once and for all."
But it's not just about the politicians. Who runs the next government and who has the power to enforce this campaign, is down to the UK voters. Crisis is calling for all voters to join the campaign and spread the word, to make sure political candidates understand the concerns surrounding homelessness. To get involved, Crisis is urging people to vote, encourage others to do so, use social media to speak to candidates, using the hashtag '#EndHomelessnessNow', ask them what they plan to do to end homelessness and go to, or organise a hustings (a public meeting for candidates and voters). Or if you want to do more and have your own ideas, get in touch with them at: [email protected].
Learn more about the 'End Homelessness Now' campaign here.