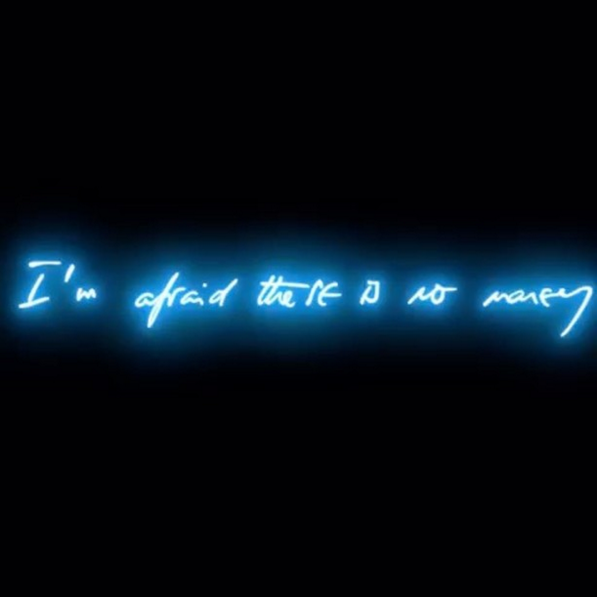 Artist Josef O'Connor has installed a neon sculpture at The Groucho Club in London inspired by the scandalous handwritten note left by Liam Byrne, Chief Secretary to the Treasury under Gordon Brown, for his successor after the Labour Party's landslide defeat to the Conservatives in 2010. The infamous note, which Byrne strongly regrets, read: 'I'm afraid there is no money'.
The sculpture is powered by a £1.00 coin slot machine and flashes for exactly eight minutes, the duration of which is based upon the minimum wage figure. All of the proceeds donated will go to StreetSmart, a charity that fundraises for grass-root homeless projects and local charities across the capital.
The location for the sculpture could not be more apt: StreetSmart was co-founded by Mary-lou Sturridge, the general manager of The Groucho Club, after an evening out at the Club back in 1998.
The Groucho Club in on  45 Dean St, Soho, London W1D 4QB, so make sure to go and see some art and do you part for the homeless this winter.