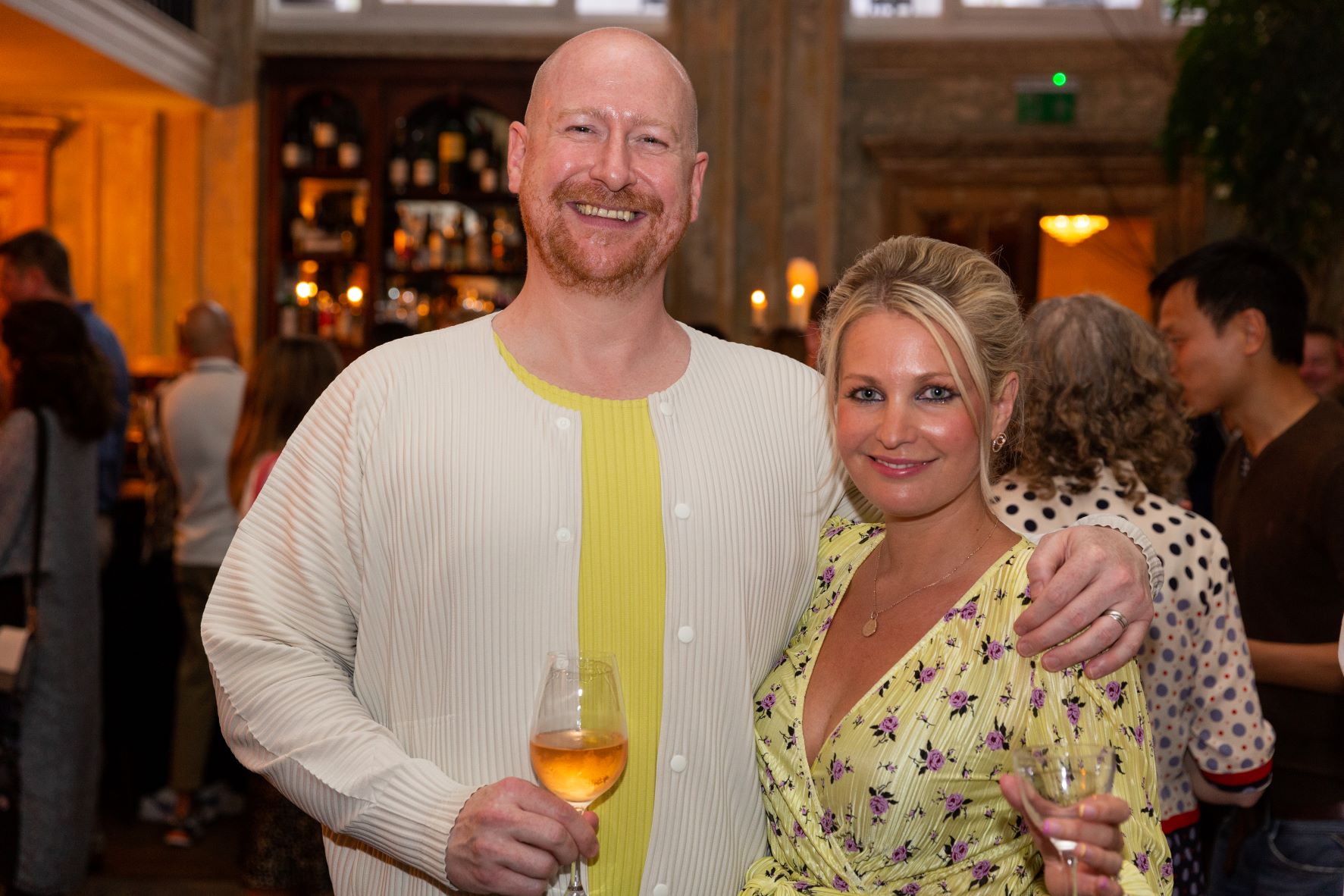 We are busy gearing up to launch the 2022 StreetSmart campaign with the backdrop of the cost-of-living crisis affecting every business and every family in the country. It is however, worth noting that it is those who are already the worst-off who will be hit the hardest, facing eviction and life on the streets – meaning this year's fundraising is more crucial than ever.
We have already been overwhelmed by the positive response and support from the hospitality industry, with a new partner in Knife and Fork Media (CODE App and The Good Food Guide); A commitment to continued support from The MICHELIN Guide UK; And restaurant PRs across London coming together and sharing our initiative with all of their clients.
Outside of London, Pam Lloyd in Bristol continues to do her wonderful outreach, Siobhan Hanley in Manchester has managed to garner the support of Mayor Andy Burnham and we have a new partnership in Edinburgh with Frances Cottrell and her brilliant PR agency Tonic; with Simon Carlo (Meat and one Veg blog) on the case in Birmingham.
Our partner and sponsor LandAid have also been busy drumming up support through their influential network of retail landlords happy to spread the word about the good ship StreetSmart.
Our charity partner The Felix Project, who distribute waste food to charities, shelters and schools are acutely aware of the effects on households of escalating costs so they too are lending a hand in the recruitment drive.
The result is a flurry of early restaurant sign ups from Russell Norman's Brutto and the Royal  favourite Bellamy's as well as some exciting newer openings like Amethyst and Manteca.
"StreetSmart is such an easy and effective way for any restaurant, of any size, to make a difference to the lives of homeless people across the UK" says Restaurant PR Hugh Richard Wright (pictured with Kimberley Coke, our Comms Guru)  "I always recommend that my clients take part; it's zero cost to them, customers like to feel they're supporting a fantastic cause for just £1 and the charity is well-run ensuring that the money raised goes where it's most needed, delivering maximum impact for its beneficiaries. Really, everybody wins with StreetSmart!"
Echoing our ambassador's Hugh's words, we would like many more restaurants to take part. It's a positive experience for staff and diners and does so much good with relatively minimal effort. We are hoping to beat last year's total of £696,000 raised but to do so we need even more participants to get involved and sign up at streetsmart.org.uk